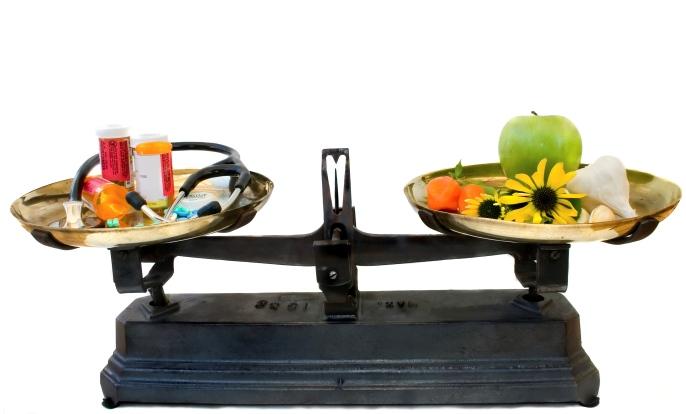 In an election year, healthcare practices and policies are top of mind. How does natural medicine fit into the mix? The answer is in embracing wellness-oriented medicine. Wellness-oriented medicine provides a practical solution to escalating healthcare costs and poor health status. Equally important is that wellness-oriented medicine equates to patient satisfaction.
Several studies have demonstrated that patients using a natural medicine or health promotion approach to wellness are more satisfied with the result of their treatment than they are with the results of conventional treatments like drugs and surgeries. A few studies have even directly compared the satisfaction of patients using natural medicine with the patients using conventional medicine.
One study that stands out is an investigation done by the Netherlands Institute of Preventive Medicine and the Technical Industrial Organization in London, completed in 1980. In the Netherlands, natural medicine practitioners are an integral part of the healthcare system, and this is the largest study done to date in London comparing satisfaction of patients seeing either a conventional physician or a natural medicine practitioner. This study analyzed information from 3,782 patients.
The patients seeing the natural medicine practitioner reported better results for almost every condition. Of particular interest was the observation that the patients seeing a natural medicine practitioner were actually somewhat sicker at the start of therapy. With only four of the 23 conditions did the conventional medical patients report better results. According to the study, some areas in which natural medicine excelled were energy level, pain relief, shortness of breath, nausea, diarrhea/constipation, insomnia and dizziness.
The future of natural medicine
One of the pervasive myths about wellness-oriented medicine is that there are no firm scientific studies substantiating its use. Scientific studies have upheld the validity of not only diet and nutritional supplements, but also of other healing methods such as acupuncture, biofeedback, meditation and homeopathy.
In many instances, scientific investigation has not only validated the natural measure but also led to significant improvements and greater understanding. The past 30 years have brought tremendous advances in the understanding of the way in which many natural therapies and compounds work to promote health and treat disease.
Even in mainstream medicine there is a growing trend toward using substances found in nature, including compounds naturally found in the human body such as interferon, interleukin, insulin and human growth hormone, in place of synthetic drugs. Add to this the growing popularity of nutritional supplements and herbal products, and it is quite obvious that the trend is emerging toward natural, wellness-oriented medicine.
It appears that the concepts and philosophies of wellness-oriented medicine will persist and be a major part of the medicine of the future—medicine merely known as good medicine.
Editor's Note: This information was excerpted with permission from The Encyclopedia of Natural Medicine Third Edition (Atria Books, 2012).