For the past thirty-five years, I have been compiling a massive database of original scientific studies from the medical literature which provide strong evidence on the effectiveness of diet, vitamins, minerals, herbs, and other natural measures in the maintenance of health and the treatment of disease. It is from this constantly expanding database that I have created these free resources.
One of the great myths about natural medicines is that they are not scientific. The fact of the matter is that for most common illnesses there is greater support in the medical literature for a natural approach than there is for drugs or surgery.
My hope is that these free resources will give you the natural tools you need to heal and lead a healthy life.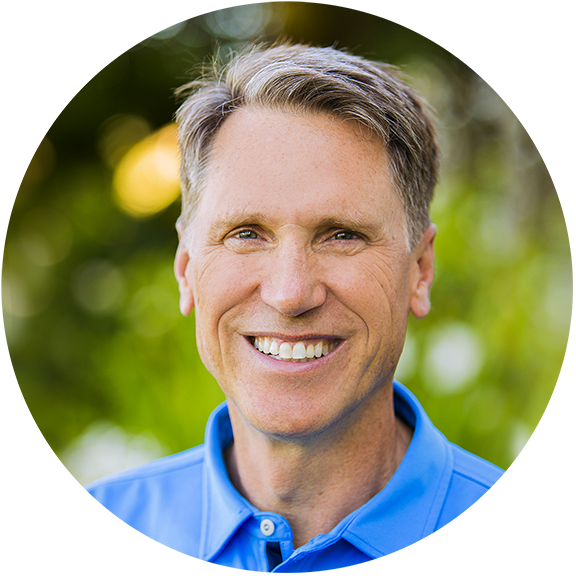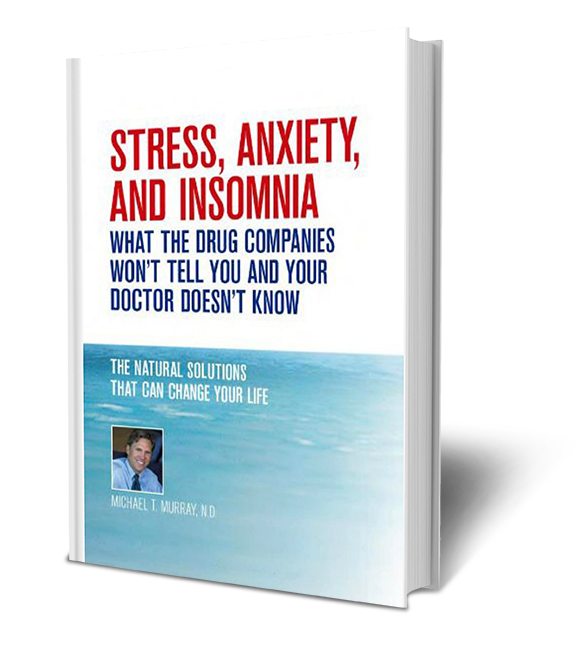 Stress, Anxiety and Insomnia
What's Really Sabotaging Your Ability to Sleep?
In this eBook, you will learn:
The critical role blood sugar plays in stress, weight gain, and insomnia.

What is keeping you awake, the downside of sleeping pills, and how to improve sleep quality naturally

.
How to

 address the underlying causes of stress instead of just treating the symptoms

.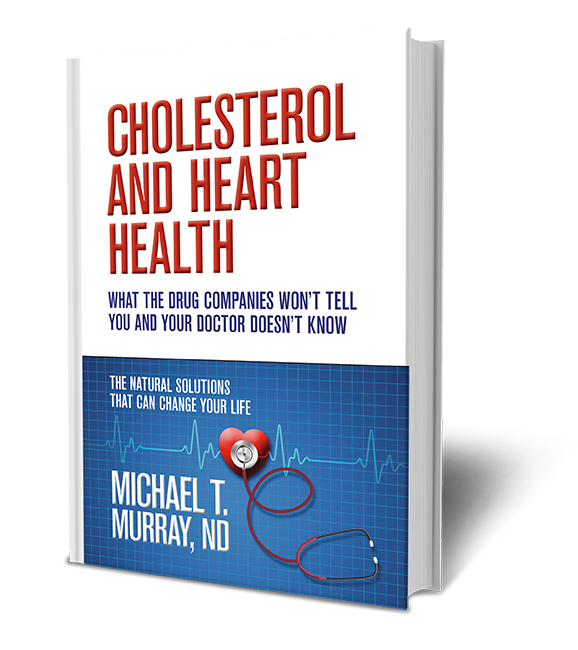 Cholesterol and Heart Health
What is the Truth about Statins, Cholesterol, and Natural Alternatives?
In this eBook, you will learn:
What really causes the damage to our arteries – and it's not just bad cholesterol – and how it can lead to future problems
The role that "silent inflammation" plays, and how to address it through diet and proper supplementation
The key dietary factors proven in over 500 clinical studies to dramatically improve your heart health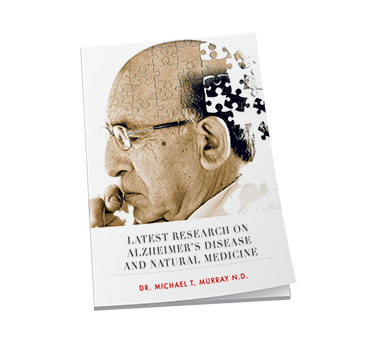 Latest Research on Alzheimer's Disease and Natural Medicine
What Natural Approaches to Alzheimer's Disease Really Work?
In this eBook, you will learn:
The best nutritional supplements to support healing

How to know if the recommendation is working

Key superfoods for reversing Alzheimer's Disease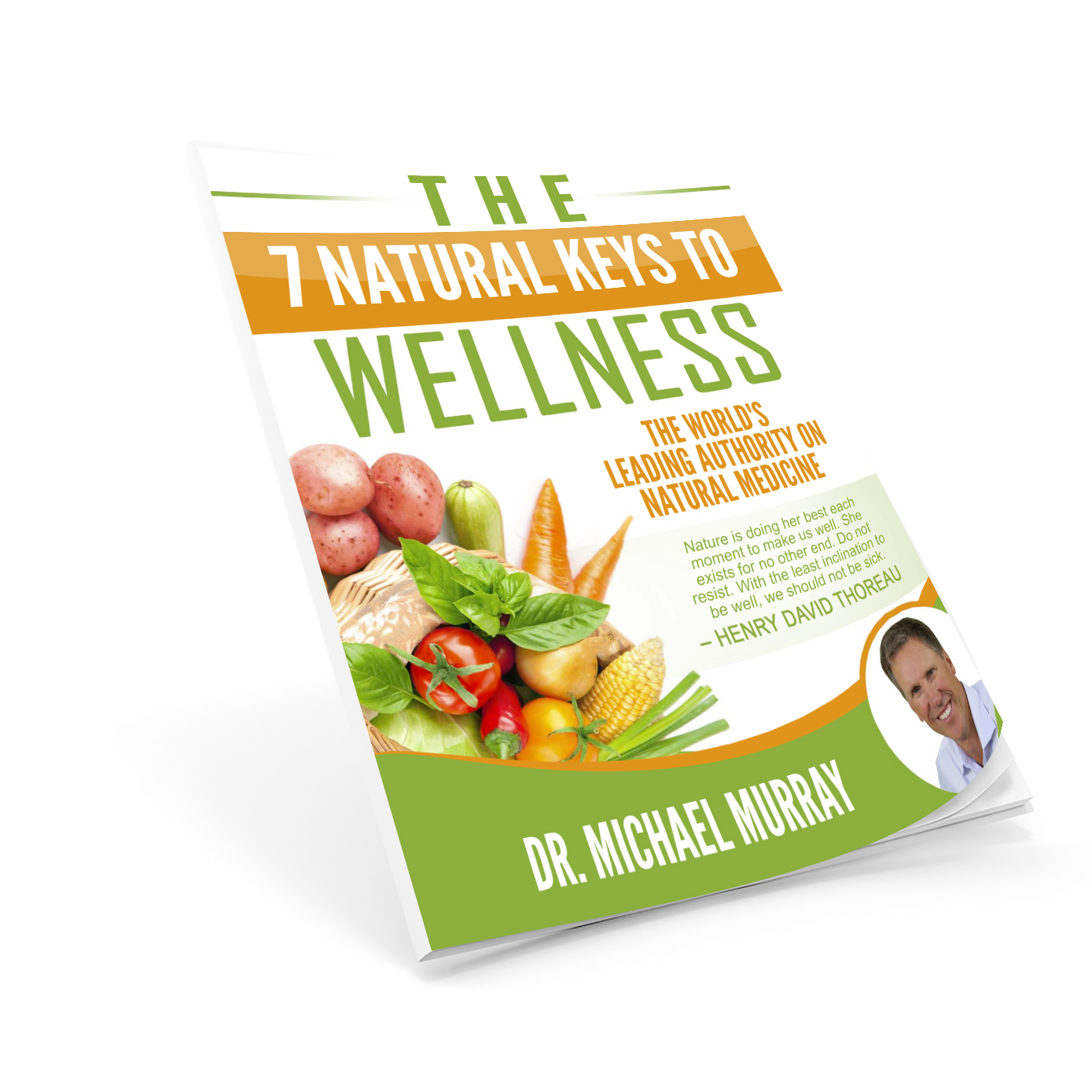 The 7 Natural Keys to Wellness
What is Holding You Back from Extreme Health and Wellness?
In this eBook, you will learn:
The TRUE role of positive relationships, your mental attitude and spirituality in wellness and health. 

What it means to follow a 'healthy' lifestyle – it's probably not what you think.

The role of proper nutrition, supplements and how you can use 

Food as Medicine

 to prevent and heal illness.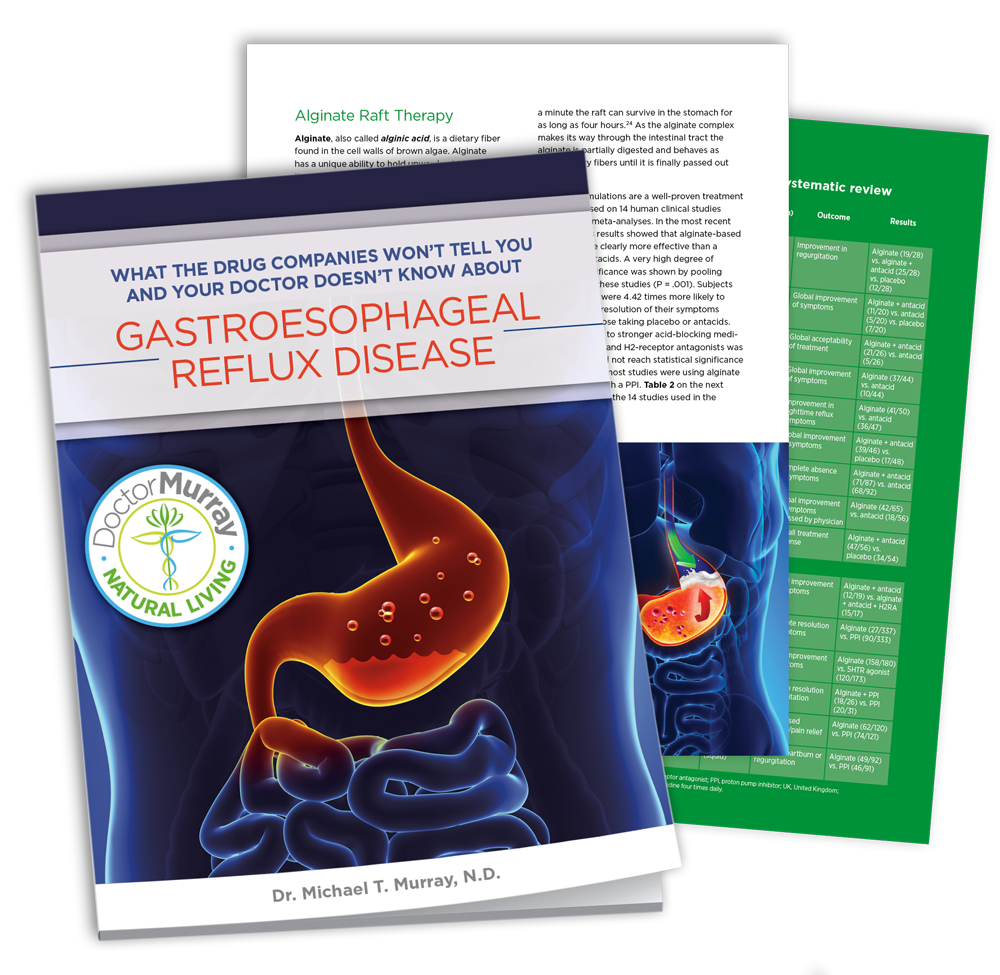 How to Naturally Eliminate Heartburn and GERD
Your 

Heartburn and GERD Relief eBook is a Step-By-Step Blueprint Showing You…
What the drug companies won't tell you and your doctor doesn't know about heartburn and GERD. 

How to tell exactly what is causing your heartburn.

The little known (and counter-intuitive) folly of acid blocking drugs that actually makes you more dependent on them to relieve heartburn
The 3 main natural therapies recommended to heal the root cause of heartburn and GERD.
And more!