Meet One of the World's Leading Authorities on Natural Medicine
Dr. Murray believes that diet, lifestyle, attitude, and natural medicines are the key to optimal health and healing
Dr. Murray has dedicated his life to educating physicians, patients, and the public on the power of nature. As a recognized leader in his field, he has been referred to as the "Voice of Natural Medicine."
Over the past 35 years, Dr. Murray has compiled 65,000 scientific studies and authored over forty books, including the Textbook of Natural Health for health care practitioners and The Encyclopedia of Natural Medicine for the public. This website is the accumulation of those findings.
Chief Scientific Advisor at 
Doctor Murray has been a big fan of iHerb since the beginning. He knows the values of the founder and the vision of what he and his team want to accomplish. It starts with offering the best natural products and the best possible value.  
A New Approach to Anti-aging and Longevity
Doctor Murray does not think it is enough to live longer. The desire should be to live better and stronger with a tremendous amount of health, energy, fulfillment, and joy. If focus is put on accomplishing these goals, then living longer will naturally take care of itself.  
Doctor Murray Superfoods
Doctor Murray has taken superfood to a new level. 40 years in the making, the natural product industry's best known naturopathic doctor has brought forth a best in class line of functional powders to set a new industry standard for taste and clean label functionality.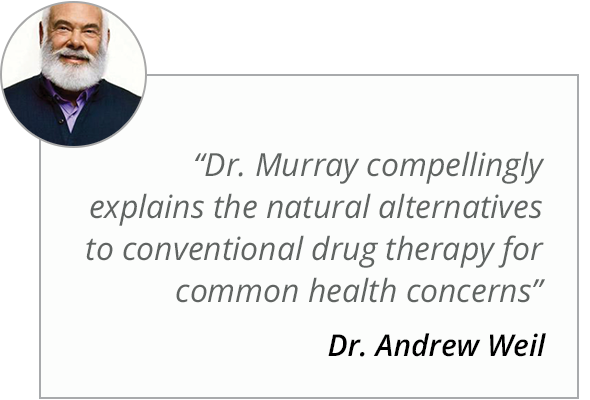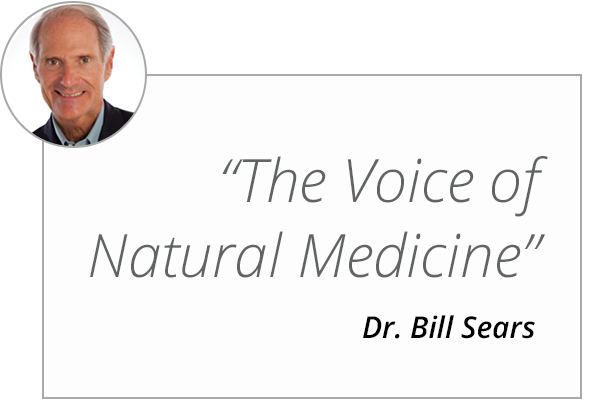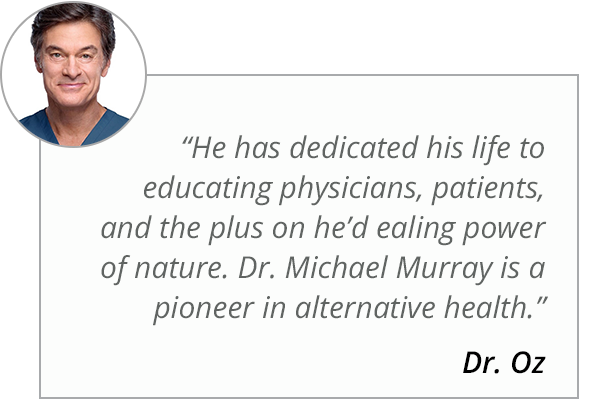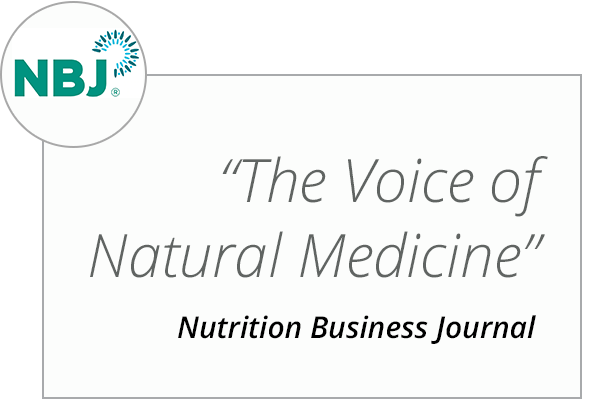 *Statements on this site have not been evaluated by the Food and Drug Administration. Information provided is in not intended to diagnose, treat, cure, or prevent any disease.