Building a Supplement Program:
The Importance of a Foundation
Introduction
Dietary supplements include vitamins, minerals, other food factors, and herbal compounds. The very term dietary supplement indicates these compounds are supplementary measures for your health-promoting diet, lifestyle, and attitude. You cannot make up for poor dietary habits, a negative attitude, and a lack of exercise or sleep by taking pills – whether the pills are drugs or dietary supplements.
In the last few decades, more people than ever are taking nutritional supplements. The big reason is that they know they are not getting all they need from their diets and they realize that supplements make them feel healthier. In the United States, comprehensive studies sponsored by the US government (e.g., NHANES I, II, III, and 2007–8; Ten State Nutrition Survey; USDA nationwide food consumption studies) have revealed marginal nutrient deficiencies exist in about 50% of the US population. For some selected nutrients in certain age groups, more than 80% of the group consumes less than the recommended dietary intake (RDI) level.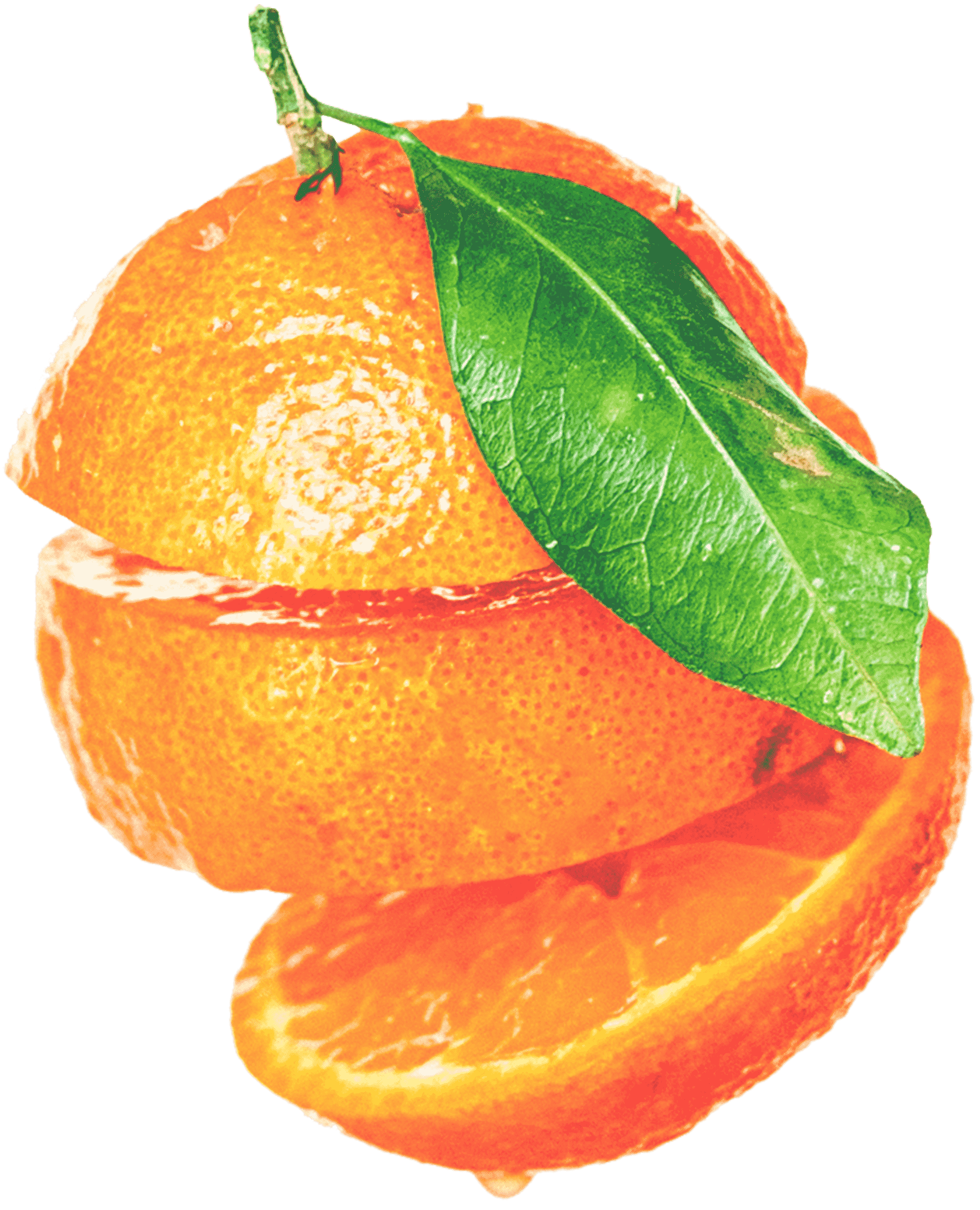 These studies indicate that it is extremely unlikely that a "normal" diet will meet the recommended dietary intake for all nutrients. In other words, while it is theoretically possible that a healthy individual can get all the nutrition they need from foods, the fact is that most people do not even come close to meeting all their nutritional needs through diet alone. To increase their intake of essential nutrients, many people look to vitamin and mineral supplements.
When most people in developed countries are deficient in a vitamin or mineral, the level of deficiency is usually not to a point where obvious nutrient deficiencies are apparent. A severe deficiency disease like scurvy – caused by a severe lack of vitamin C – is extremely rare, but marginal vitamin C deficiency is thought to be relatively common. The term subclinical deficiency or "insufficiency" is often used to describe marginal nutrient deficiencies. A subclinical or insufficiency indicates a deficiency of a particular vitamin or mineral that is not severe enough to produce a classic deficiency sign or symptom.
In many instances, the only clue of a subclinical nutrient deficiency may be fatigue, lethargy, difficulty in concentration, a lack of well-being, or some other vague symptom. Worse, however, is that chronic, long-term marginal deficiencies are an underlying cause of most of the disease we suffer in Western societies. Diagnosis of subclinical deficiencies is an extremely difficult process that involves detailed dietary or laboratory analysis. It is not worth the cost of performing these tests because they are usually far more expensive than taking a year's supply of the vitamin being tested for.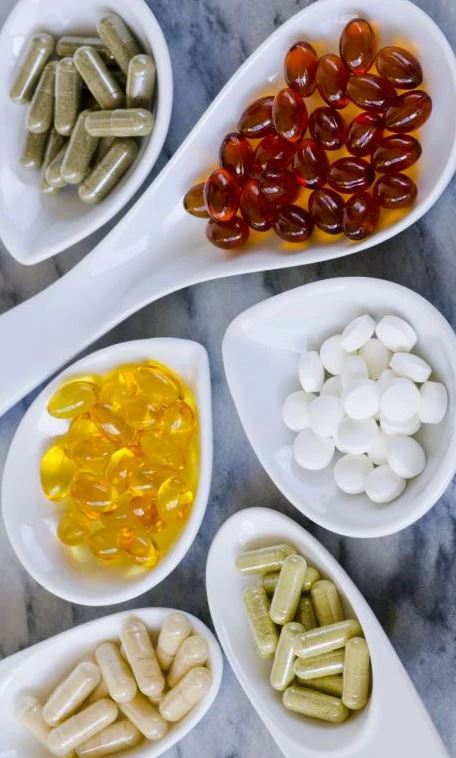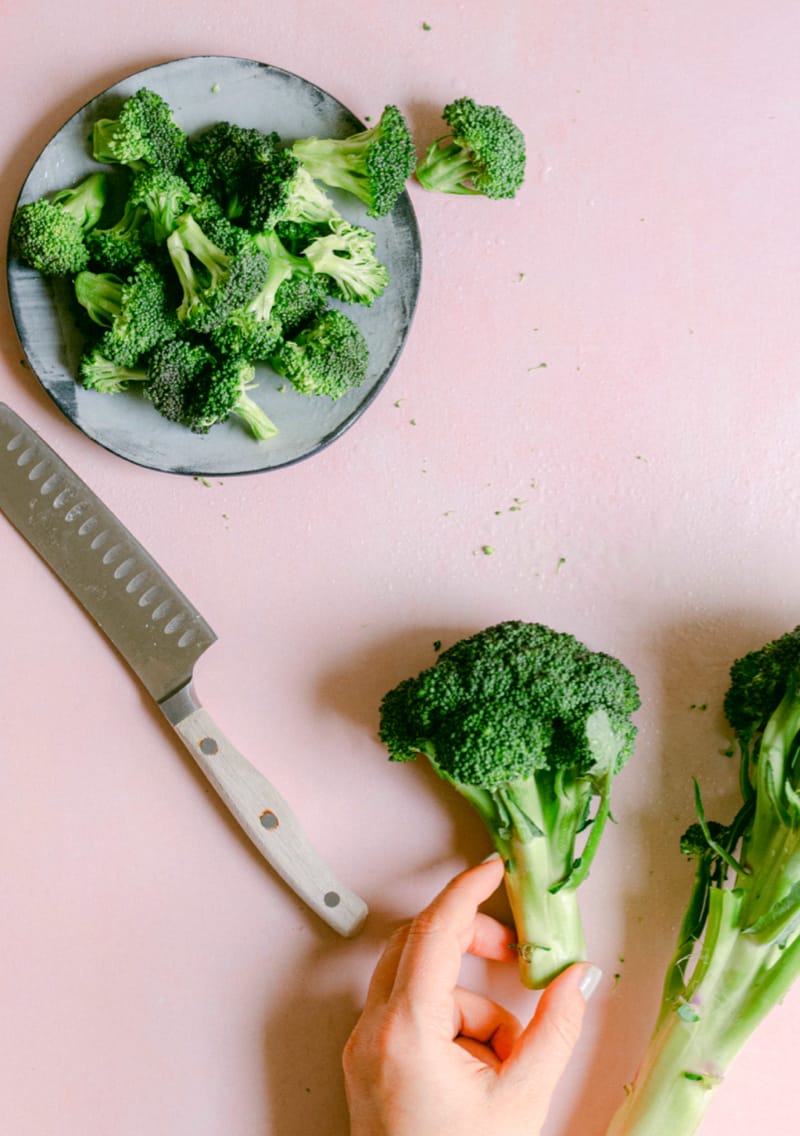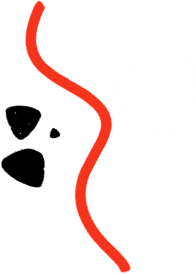 What Exactly Do Vitamins and Minerals Do?
The key functions of nutrients like vitamins and minerals in the human body revolve around their roles as essential components in enzymes and coenzymes. Enzymes are molecules involved in speeding up the chemical reactions necessary for human bodily function. Coenzymes are molecules that help the enzymes in their chemical reactions. Enzymes and coenzymes work to either make or break the chemical bonds that join molecules together. One of the key concepts in nutritional medicine is supplying the necessary support or nutrients to allow all the enzymes of a particular tissue to work at their optimum levels.
Most enzymes are composed of a protein along with a cofactor that is typically an essential mineral and/or vitamin. If an enzyme is lacking the essential mineral or vitamin, it cannot function properly. By providing the necessary mineral or vitamin through diet or a dietary supplement, the enzyme is then able to perform its vital function. For example, zinc is necessary for the enzyme that activates vitamin A in the visual process. Without zinc in the enzyme, vitamin A cannot be converted to the active form. This deficiency can result in what is known as night-blindness. By supplying the enzyme with zinc, we are performing enzymatic therapy and allowing the enzyme to perform its vital function.
Many enzymes require additional support to perform their function. The support is in the form of a coenzyme, a molecule that functions along with the enzyme. Most coenzymes are also composed of vitamins and/or minerals. Without the coenzyme, the enzyme is powerless. For example, vitamin C functions as a coenzyme to the enzyme proline hydroxylase, which is involved in collagen synthesis. Without vitamin C, collagen synthesis is impaired, resulting in failure of wounds to heal, bleeding gums, and easy bruising. There may be plenty of proline hydroxylase (the enzyme), but to function it needs vitamin C.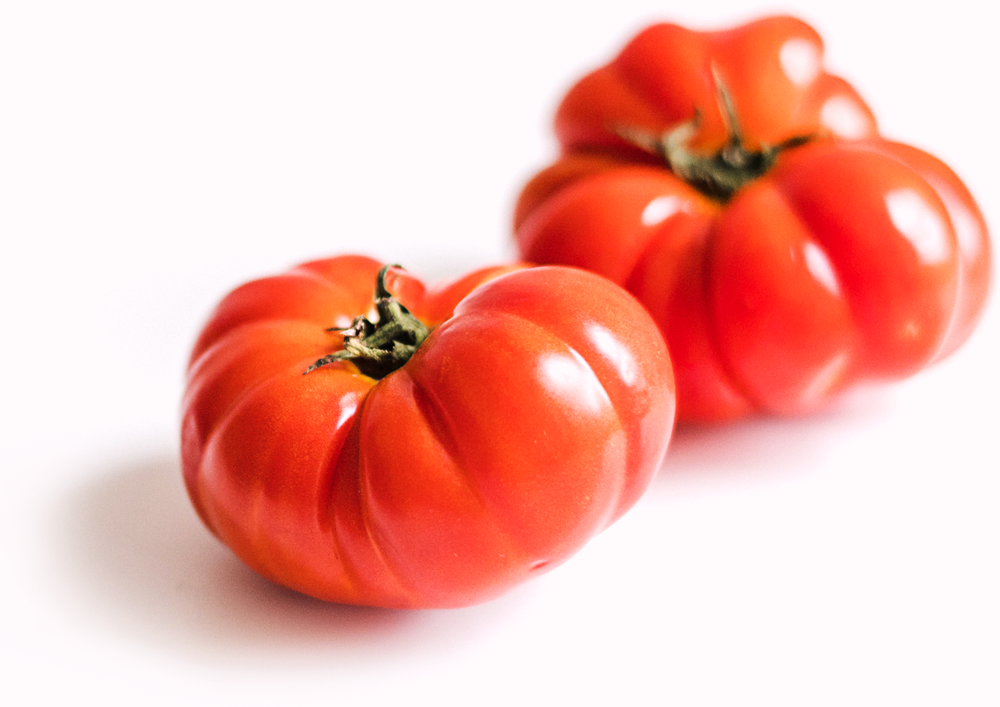 Building a Strong Foundation
There are four primary cornerstones in building a strong foundation for a dietary supplement program:
Take a high-quality multiple vitamin and mineral formula.
Take enough vitamin D3 (typically 2000–4000 IU daily) to elevate your blood levels to the optimal range.
Take a high-quality fish oil product to provide 1000 mg of EPA+DHA daily.
Take extra plant-based antioxidants like flavonoid-rich extracts.
My recommendation is that before you start looking for specific benefits from other dietary supplements, be sure you have this strong foundation. For instance, you may be familiar with the joint supporting nutrient glucosamine sulfate. It works in promoting joint health by stimulating the manufacture of the cartilage matrix. But that process also involves various essential vitamins and minerals. And you can help your body's repair process by making sure there is plenty of protection in the form of omega-3 fatty acids and flavonoids, both of which have also shown to promote improved cartilage function. The point is that better results with glucosamine will occur if it is added onto these base recommendations rather than on its own.