Does the Flu Shot Increase COVID-19 Risk (YES!)
and Other Interesting Questions
This may be the most important newsletter I have written to date.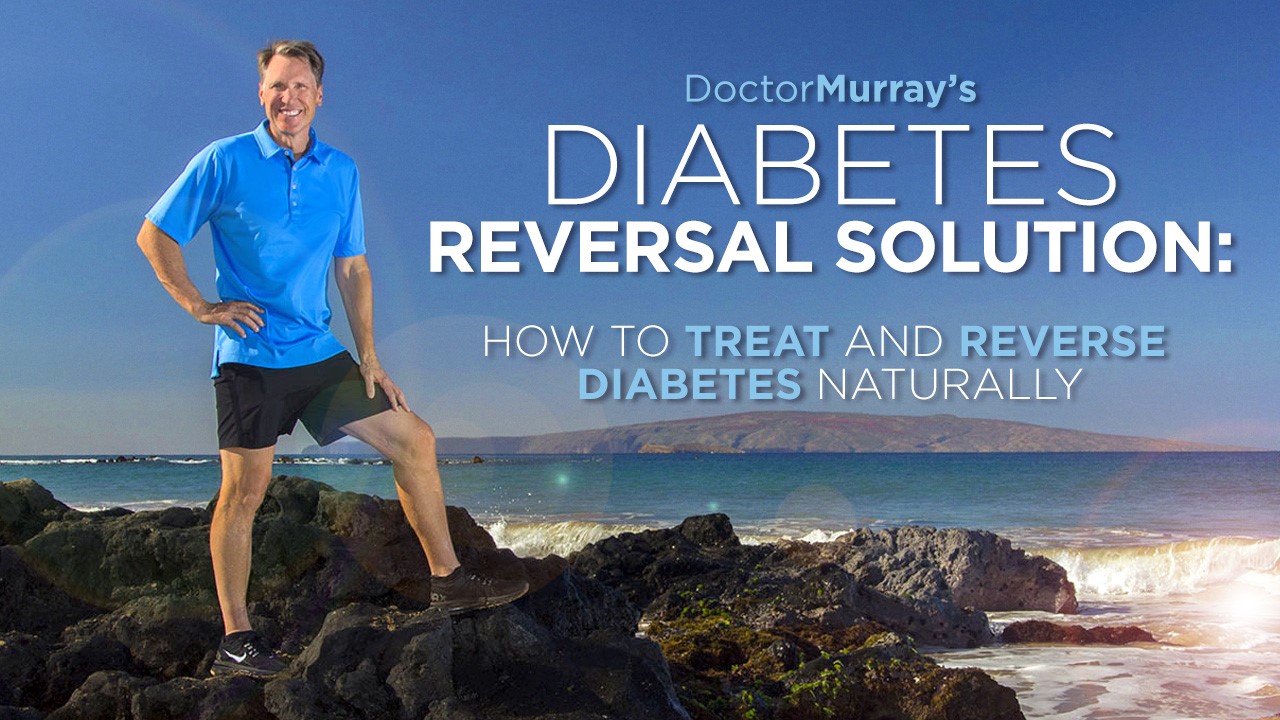 Diabetes Reversal Solution
This 30-day program offers a systematic way to naturally lower your blood sugar so that you can get off your meds and reverse your diabetes naturally.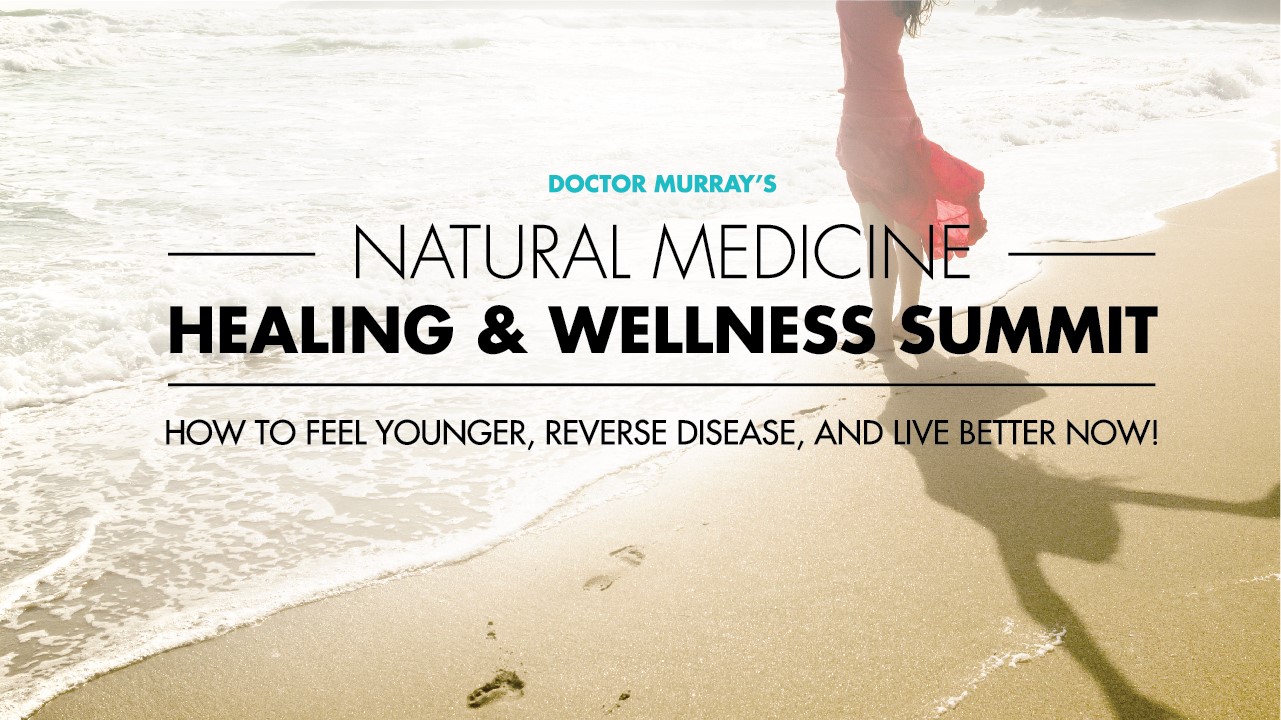 Natural Medicine Summit
This Summit package will help you discover the secrets of health and wellness from the world's most respected teachers.

"Dr. Michael Murray is the first person I call when I have a question about health or nutrition."
"The Voice of Natural Medicine"
"Dr. Michael Murray compellingly explains the natural alternatives to conventional drug therapy for common health concerns."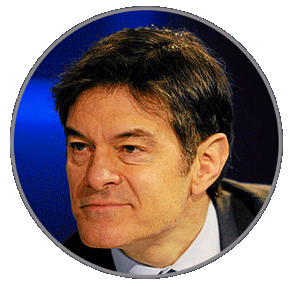 Dr. Oz
"He has dedicated his life to educating physicians, patients, and the public on the healing power of nature. Dr. Michael Murray is a pioneer in alternative health."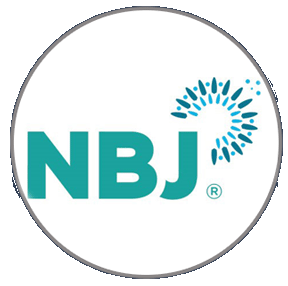 Nutrition Business Journal
"The Voice of Natural Medicine"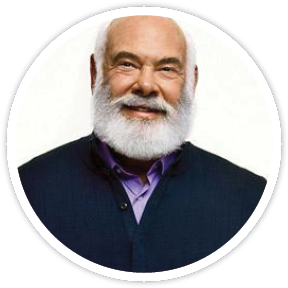 Dr. Andrew Weil
"Dr. Michael Murray compellingly explains the natural alternatives to conventional drug therapy for common health concerns."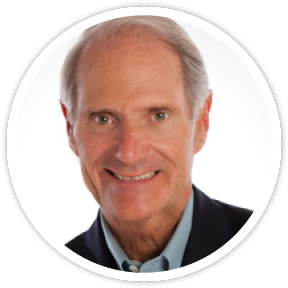 Dr. Bill Sears
"Dr. Michael Murray is the first person I call when I have a question about health or nutrition."
Sign-Up For My Weekly Newsletter