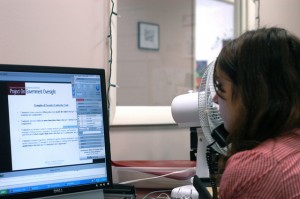 How much do you know about the statins that you or your family are taking? Statins are the most widely prescribed drugs in North America. Do they really provide all the benefits they are supposed to provide?
Contrary to what is often stated by many alternative health practitioners, statins drugs do have their place in medicine. Unfortunately, it is true that for 80% of patients being prescribed these drugs, there are better alternatives.
Join Dr. Murray for his complimentary webinar: An Honest Appraisal of Statins and Their Alternatives
During this webinar he will review the benefits of statins along with safeguards against statin-related side effects beyond the use of Coenzyme Q10 (CoQ10). He will also review the best natural alternatives to statins. This brief presentation will be followed by an open forum to ask Dr. Murray questions on cholesterol and heart health.
Here's the link to watch the Webinar now: An Honest Appraisal of Statins and Their Alternatives
This webinar will be content rich and will help you separate fact from fiction when it comes to the benefits of statins. If you or a loved one is taking statins or thinking about taking statins, you won't want to miss this valuable information!