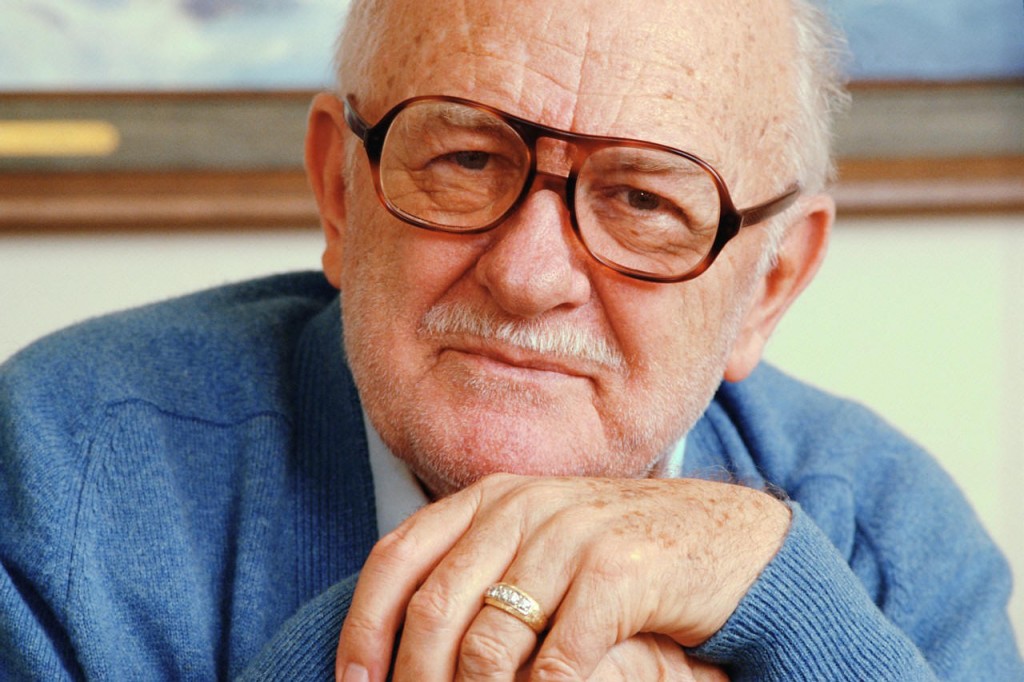 Background:
Saw palmetto (Serenoa repens) is palm tree native to Florida. Numerous double-blind studies have shown an extract of the berries to significantly improve the signs and symptoms of an enlarged prostate or benign prostatic hyperplasia (BPH) – a condition that affects approximately 5 to 10% at age 30 and increases in incidence to eventually affect over 90% in men over 85 years of age. Symptoms of BPH include increased urinary frequency, waking up often at night to urinate (nocturia), and reduced force in the stream of urine (dribbling).
Saw palmetto extract in BPH:
Roughly 90% of men with mild to moderate BPH experience some improvement in symptoms during the first 4 to 6 weeks of therapy.
All major symptoms of BPH are improved, especially increased nighttime urination (nocturia).
Saw palmetto is best used early on in BPH, it is less effective when in severe BPH.
The mechanism of action is related to improving the hormonal metabolism within the prostate gland.
New Data:
The study aimed to evaluate the long-term efficacy of treatment with saw palmetto extract in patients with BPH. In the study, 120 patients with mild or moderate BPH with a prostate-specific antigen (PSA) of <4 ng/ml and residual urinary volume <150 ml were treated daily for 24 months with one capsule of 320 mg saw palmetto extract. Results showed statistically significant improvements in the International Prostate Symptom Score, quality of life score, erectile function and a reduction in residual urinary volume were observed during the study period. In addition, the size of the prostate after 24 months was reduced to 36 ml compared to 39.8 ml at the beginning of the study.
Reference:
Sinescu I, Geavlete P, Multescu R, et al. Long-term efficacy of Serenoa repens treatment in patients with mild and moderate symptomatic benign prostatic hyperplasia. Urol Int. 2011;86(3):284-9.