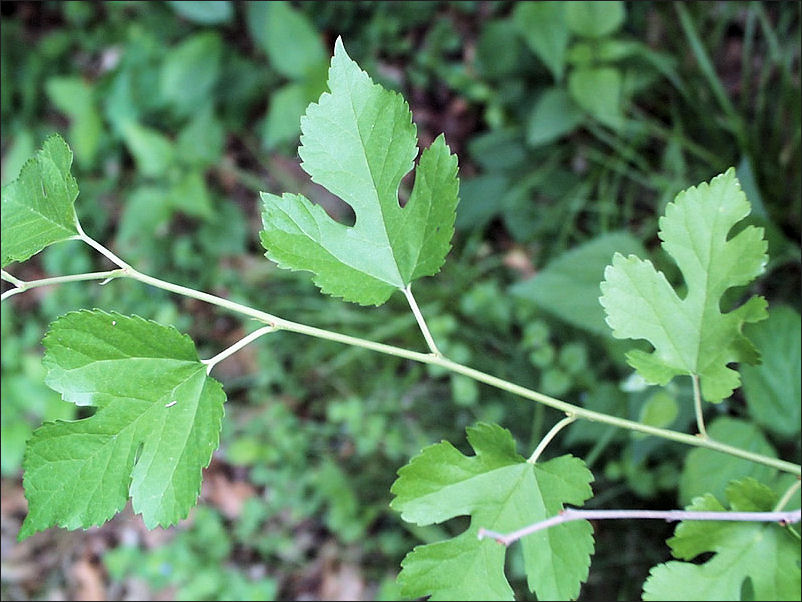 Background:
The mulberry plant (Morus indica) is probably best known as food for silkworms, but it has also been highly regarded in traditional Chinese and Japanese medicine. Recent studies have shown that it possesses significant blood sugar lowering effects as it contains a "sugar blocker" (specifically an alpha-glucosidase inhibitor) along with other compounds that appear to improve blood glucose control.
Mulberry leaf in type 2 diabetes
In one study, patients were given either mulberry dried leaves at a dose of 3 g/day or one tablet of the drug glyburide (5 mg/day) for 4 weeks. Results included:
Mulberry therapy significantly improved diabetic control in Type 2 diabetic patients.
Fasting blood glucose concentrations and A1C levels were significantly lowered with mulberry therapy compared to glyburide treatment.
Mulberry therapy also lowered total and LDL cholesterol while raising HDL cholesterol.
New Data:
A study was set up to evaluate the lipid lowering effect of mulberry leaf in 23 non-diabetic patients with mild elevations in blood cholesterol and triglyceride levels (dyslipidemia) who had failed a 4 week diet therapy. Subjects were given three tablets of 280 mg mulberry leaf tablet three times a day before meals for a period of 12 weeks. At the end of the study, total cholesterol, triglyceride and LDL were significantly decreased by 4.9%, 14.1%, and 5.6%, respectively, from baseline, whereas HDL was significantly increased by 19.7%. These results indicate that mulberry leaf tablet therapy is safe and effective in reducing cholesterol levels and enhancing HDL in patients with mild dyslipidemia.
Reference:
Aramwit P, Petcharat K, Supasyndh O. Efficacy of mulberry leaf tablets in patients with mild dyslipidemia. Phytother Res. 2011 Mar;25(3):365-9.