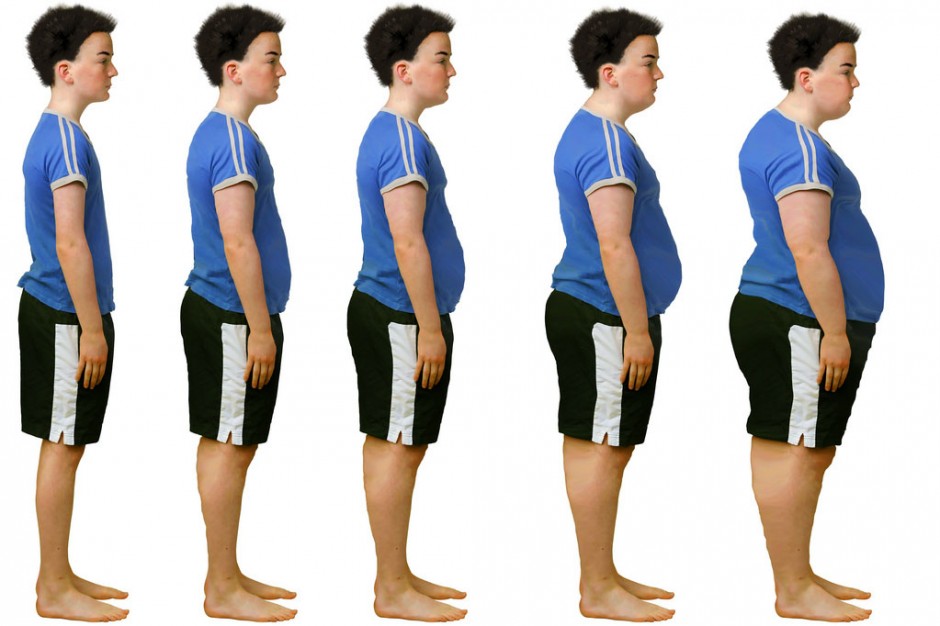 Background:
Currently it is estimated that 8 out of 10 adults over the age of 25 are overweight and about 38% of the adult population meet the clinical criteria to be classified as obese.
New Data:
Based upon an extensive mathematical models, Y. Claire Wang, MD, of Columbia University's Mailman School of Public Health, and colleagues projected that in 2030 there will be as many as 65 million more obese adults. In other words, by 2030 more than 50% of the U.S. adult population will be obese and the obesity prevalence in both men and women in their 40s and 50s would approach 60%.
Wang and colleagues also projected that, as a result of the burgeoning obese population, the U.S. will see the following health impacts:
6 to 8.5 million more people with diabetes
5.7 to 7.3 million more cases of heart disease and stroke
490,000 to 670,000 additional cancers
26 to 55 million quality-adjusted life-years lost
The economic burden of these increasing morbidities will be substantial, the researchers indicated — medical expenditures alone will be higher by $48 to $66 billion annually by 2030.
The Solution Begins with PGX
Achieving an ideal body is not about dieting or food deprivation, it is all about eliminating excessive hunger, stabilizing blood sugar levels, and increasing the feelings of pleasure and satisfaction from food. The key tool in helping people achieve these goals is the use of a newly developed matrix of soluble fibers known as PolyGlycoPlex (PGX®) – the most viscous and soluble fiber ever discovered. Clinical research has shown PGX to exert the following benefits:
Reduces appetite and promotes effective weight loss
Stabilizes blood sugar control
Increases insulin sensitivity
Lowers blood cholesterol and triglycerides
Reference:
Wang Y, McPherson K, Marsh T, Gortmaker SL, Brown M. Health and economic burden of the projected obesity trends in the USA and the UK. Lancet 2011; 378:815-25.