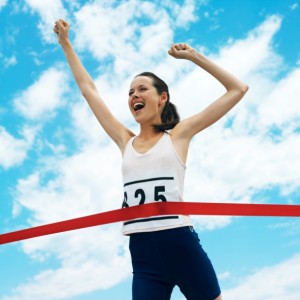 In life, no matter what the goal it is critical to finish strong.
With 2014 nearly behind us, instead of waiting for New Year's resolutions, it is time to get energized and motivated NOW.
In this dynamic webinar, Dr. Murray will share with you his secrets for completing the task, achieving health goals, and living with high energy and passion.  
Now is the time to get focused. The average American gains 7 to 10 pounds between now and the end of the year.
Don't let that happen to you! In fact, go the other way and enjoy the process!
Join Dr. Murray on his upcoming live webinar: Finish 2014 Strong! on Wednesday, October 15th at 9pm EST.