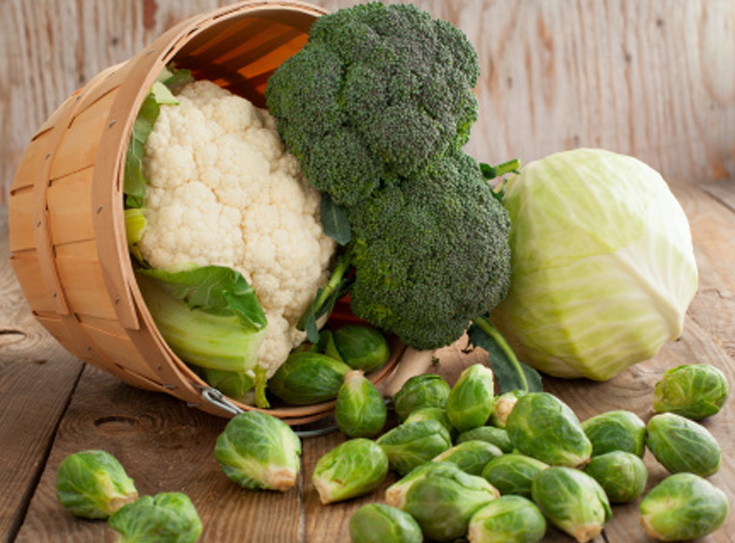 Introduction:
As humans, we all have some basic and essential nutritional needs whether we choose to be omnivores, vegetarians, or vegans. Is one of these diets healthier than the next? Only within their contexts if they can provide adequate levels of essential and/or health promoting compounds.
When talking about the many health benefits of the long-chain omega-3 fatty acids from fish oils in my lectures, one of the regular questions I am asked: "is there a vegetarian answer to providing EPA and DHA?" Until recently the answer has been no, but now there are marine algae sources that are being used to provide these valuable omega-3 fatty acids.
Based upon a new analysis of the fatty acid profiles in vegetarians and vegans it seems essential that supplementation with these marine algae sources, like Natural Factors' Marine Algae-3, which provides 400 mg of EPA+DHA harvested from specially selected non-GMO microalgae.
Background Data:
The main omega-3 fatty acid in the vegetarian diet is alpha-linolenic acid (ALA), which is derived from foods such as flaxseed and walnuts, as well as their oils. While some ALA is converted to EPA, it is a rather inefficient conversion and supplementation with ALA from flaxseed oil has little effect on raising DHA levels. Not surprisingly, several studies have demonstrated that vegetarians and vegans have much lower blood levels of DHA and EPA, when compared to those who eat fish or take fish oil supplements.
Based upon a considerable body of evidence, the health benefits of EPA+DHA appear when the concentration within red blood cells achieves a value greater than 8%. Levels under 4% are considered high risk for over 60 different health conditions. Previous studies have shown vegans and vegetarians, as well as omnivores who do not eat fish or take fish oil supplements, are typically below 4% EPA+DHA in their blood.
New Data:
Several studies have shown that vegetarians and vegans have much lower blood levels of EPA and DHA compared to those who eat fish. A study was conducted to better define the level of these omega-3 fatty acids in vegans and to determine the effects of a vegan omega-3 supplement on blood measurements from marine algae providing 254 mg EPA+DHA a day for 4 months.
A total of 165 vegans participated in the study for blood measurement. A subset of 46 subjects with a baseline omega-3 index of <4% was given a vegetarian omega-3 supplement for 4 months and then retested.
The average level of EPA+DHA in the blood of the 165 vegans was 3.7% with roughly 2 out of 3 vegans having levels below 4% and 1 out of 3 even lower at less than 3%. These results clearly show that a substantial number of vegan subjects have low omega-3 status.
In the subset that received the marine microalgae derived EPA+DHA supplement, blood levels increased from 3.1% to 4.8%. These results indicate that while there was a very good response to the relatively low dose of EPA+DHA given higher dosages are required to achieve the target of 8% in these individuals.
Commentary:
This study again stresses the importance of actually measuring the level of EPA+DHA in the blood. Because of my passion and belief in the importance of doing so, a special offer is being made to subscribers of my newsletter. When you go to MyOmegaBloodTest and order a test kit that provides a complete fatty acid profile from a drop of blood collected at home simply enter the code DOCTORMURRAY and you will receive $50 off the regular retail price of $150. That is quite a savings! Please feel free to pass this savings opportunity on to your friends and family. It is a great deal and more importantly it provides a valuable tool in assessing your health.
Reference:
Sarter B, Kelsey KS, Schwartz TA, Harris WS. Blood docosahexaenoic acid and eicosapentaenoic acid in vegans: Associations with age and gender and effects of an algal-derived omega-3 fatty acid supplement. Clin Nutr. 2014 Mar 14. pii: S0261-5614(14)00076-4. [Epub ahead of print]