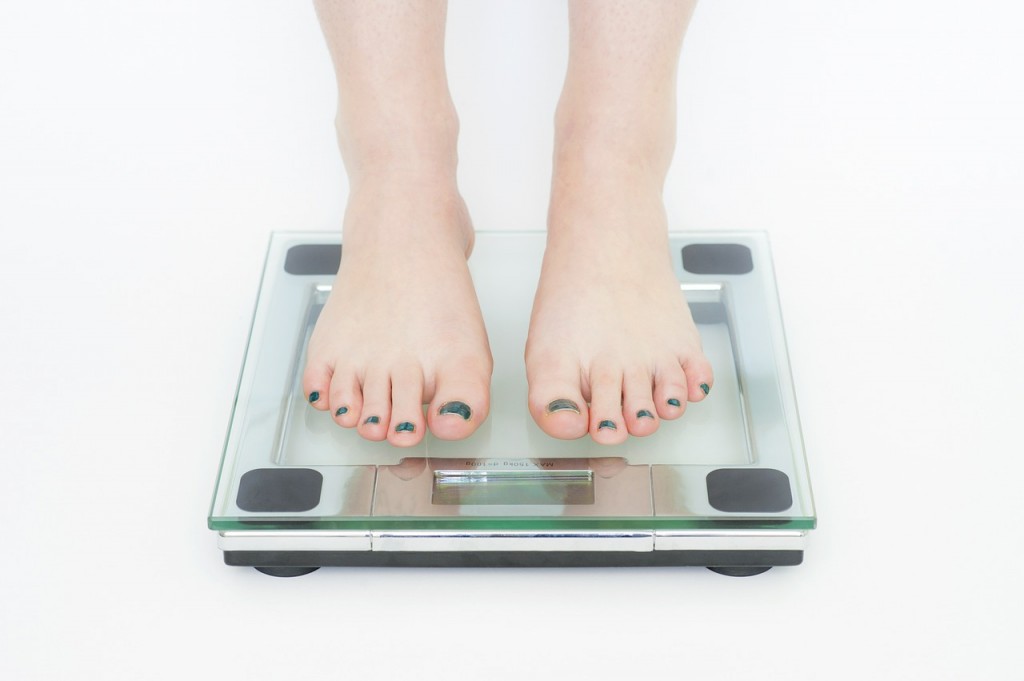 Introduction:
With the growing epidemic of obesity and type 2 diabetes it is imperative that Americans utilize safe and effective strategies for achieving and maintaining their ideal body weight. The various drugs used to promote weight loss, as well as many dietary supplements for the same, are fraught with both efficacy and safety issues. A new study conducted in Spain indicates that the dietary supplement alpha-lipoic acid (ALA) is both a safe and effective adjunct to calorie reduction in promoting weight loss.
Background Data:
ALA is a naturally occurring and necessary biological factor. Although it has some vitamin-like functions, as it can be synthesized in the body, it is not classified as a vitamin. ALA has several unique abilities, including the ability to work as an antioxidant in both water and lipid soluble parts of the cell and cell membrane; the ability to regenerate other antioxidants; and the ability to remain activity once it neutralizes free radicals.
The medical use of ALA has focused on its positive effects in patients with diabetes. Double-blind clinical trials in humans have demonstrated that ALA improves insulin sensitivity, blood sugar control, cardiovascular health, nerve function and lipid levels, and reduces symptoms of diabetic neuropathy.
Studies have also shown beneficial effects in slowing down the aging process, especially in the brain. It has been shown to improve mental function in elderly subjects and in a study in patients with Alzheimer's disease, ALA was found to dramatically slow the progression rate of Alzheimer's Disease compared to untreated patients or patients receiving standard treatment of cholinesterase inhibiting drugs.
Recent pre-clinical studies indicate that ALA may help to boost metabolism, promote the burning of fat as energy, reduce food intake, and therefore, potentially aid in weight loss.
The long-chain omega-3 fatty acids EPA and DHA from fish oils have also been shown to promote weight loss in some, but not all, studies in humans.
New Data:
To better clarify the weight loss promoting effects of ALA and omega-3 fatty acids, 97 overweight or obese women were put on a weight loss promoting diet of 30% less than total energy expenditure. The women were then divided into four groups. One group served as the control group the others were given either ALA 300 mg; EPA 1.3 g; or ALA 300 mg and EPA 1.3 g.
The study lasted 10 weeks. Effectiveness was determined by measuring changes in body weight, body composition, basal metabolic rate, waist-to-hip ratio blood pressure, serum glucose, and insulin and lipid profiles.
Results showed that weight loss was associated with positive changes in lipid and glucose. In regards to weight loss, ALA supplementation alone or in combination with EPA enhanced the effects of dieting. The control group lost an average of 11.44 pounds; the EPA group 11.88 pounds; the ALA group 15.4 pounds; and the ALA+EPA group 14.3 pounds. Hence, ALA contributed approximately 3 pounds of extra weight loss over the course of the 10 weeks.
Commentary:
There are a couple of important points to take away from this study. First, the subjects were able to follow the reduced calorie diet and that allowed even the control group to lose weight. The effect of ALA in promoting additional weight loss is quite encouraging. In addition to ALA being very safe, it also produces a multitude of other benefits in addition to promoting the weight loss. Most notably it exerts antioxidant and anti-aging effects (especially in the brain).
To enhance the absorption of ALA, it is recommended that it be taken on an empty stomach or 2 hours after eating as food intake may reduce the bioavailability of ALA.
Dosage adjustments for insulin or oral hypoglycemic drugs may be required since supplementation with ALA may improve insulin sensitivity and reduce blood sugar levels. Self-monitoring of blood glucose levels is encouraged.
Reference:
Huerta AE, Navas-Carretero S, Prieto-Hontoria PL, Martínez JA, Moreno-Aliaga MJ. Effects of α-lipoic acid and eicosapentaenoic acid in overweight and obese women during weight loss. Obesity 2015 Feb;23(2):313-21.
Dr. Michael Murray
3/3/15