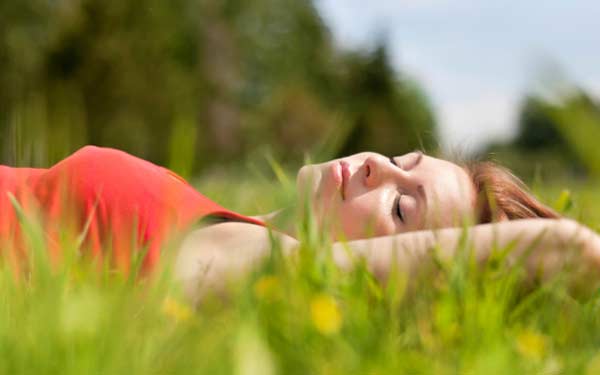 Background:
L-theanine, an amino acid found in tea leaves, helps reduce stress, promote relaxation and improve the quality of sleep. L-theanine is found in tea leaves in low concentrations (less than 2 percent), which means that effective dosage levels (of 100 – 200mg/day) cannot be delivered from drinking tea. Recently, animal studies and human studies have shown that a high dose of L-theanine (100 mg) combined with caffeine about at the level of a single cup of tea (40 mg), can help to improve attention, memory, and cognition.
L-Theanine Actions
There is no question that caffeine increases alertness, but this effect comes at a price. L-Theanine appears to counteract some of the stimulatory effects of caffeine while exerting benefits of its own. Some of the effects noted for L-theanine include:
Increasing brain serotonin, dopamine, and GABA levels.
Binding to various brain receptor sites.
Improving learning and memory in animal studies.
Positive results in double-blind studies showing it:

Reducing feelings of stress.
Improves the quality of sleep.
Diminishes the symptoms of the premenstrual syndrome
Increasing the production of alpha brain waves
L-theanine is a very is a popular ingredient in function foods and beverages as well as dietary supplements designed to produce mental and physical relaxation, without inducing drowsiness.
New Data
In a study of 91 subjects with mild cognitive impairment (MCI), subjects were given either the green tea-theanine combination or a placebo. Neuropsychological tests (Rey-Kim memory test and Stroop color-word test) and electroencephalography (EEG) were conducted to evaluate the effect of green tea-theanine on memory and attention. The results demonstrated that the green tea-theanine product led to improvements in memory and attention. The EEG tracings indicated an increase in brain theta waves, an indicator of cognitive alertness.
Reference:
Park SK, Jung IC, Lee WK, et al. A combination of green tea extract and l-theanine improves memory and attention in subjects with mild cognitive impairment: a double-blind placebo-controlled study. J Med Food. 2011 Apr;14(4):334-43.